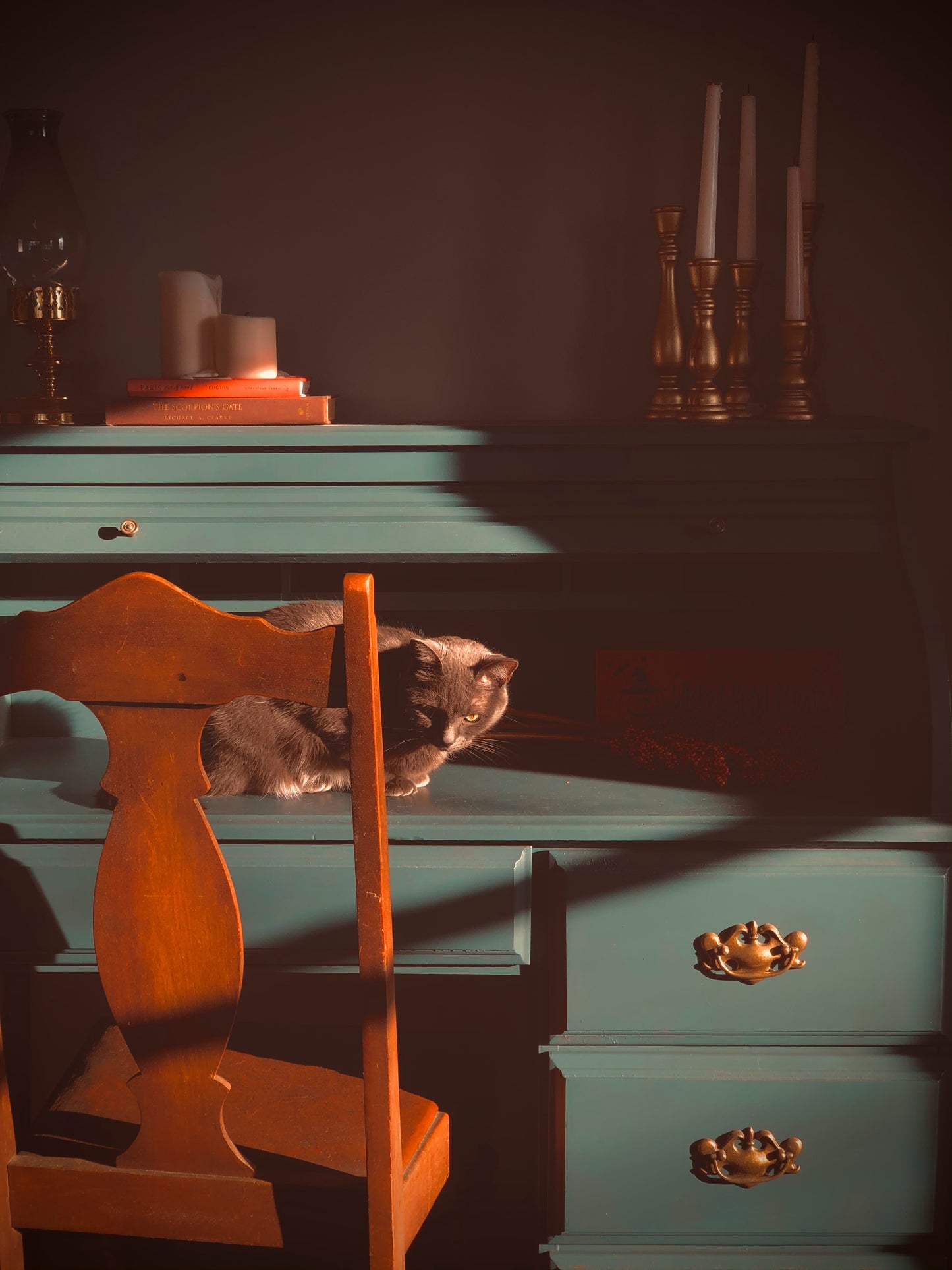 All the Cozy Fall Movies You have to Add to your Watch List This year
My Tik Tok algorithm has been working overtime with the Fall content this year; making my list of fall movies to add to my watch/rewatch list extra-long! I originally started tracking the films in my notes app but it quickly got out of hand. So find the gorwing list here. I'll be referencing it more than anyone!
If you're anything like me, what you're in the mood for can get very specific, so I've categorized them by the qualities I find most pertinent when deciding what kind of vibe I feel like watching. Check out the Key below. 
KEY
| | |
| --- | --- |
| 🧙‍♀️ |  witchy |
| 🎞 | 90's nostalgia |
| 🎓 | Academia |
| 🗽 | NYC vibes |
| 🍂 | New England vibes |
| ❤️ | Romance |
MOVIES
| | |
| --- | --- |
| 🎞🗽❤️ |  You've got mail |
| 🎞🎓🍂 | The Dead Poet's Society |
| 🎞🗽❤️ | When Harry Met Sally |
| 🎞🎓 | Good Will Hunting |
| 🗽❤️ | Annie Hall |
| 🧙‍♀️🎞🍂 | Sleepy Hollow |
| 🧙‍♀️🎓 | Harry Potter |
| 🧙‍♀️🎞🍂❤️ | Practical Magic |
| 🧙‍♀️🎞🍂 | Hocus Pocus |
| 🎞 | October Sky |
| 🍂 | Knives Out |
| | Fantastic Mr. Fox |
| 🧙🏻‍♀️ | The Witches of Eastwick |
| 🎞❤️ | Mystic Pizza |
| 🍂❤️ | The Storied Life of AJ Fikry |
| 🎞❤️ | The Princess Bride |
| ❤️ | Dan in Real Life |
| 🗽 | Royal Tennenbaums |
| ❤️ | Age of Adaline |
| 🎞🗽❤️ | Autumn In New York |
| 🎞🎓🍂 | Mona Lisa Smile |
| 🎞❤️ | Sweet Home Alabama |
| 🍂❤️ | Little Women |
| 🎞❤️ | The Parent Trap |
| | Julie & Julia |
| 🎞🎓 | Rushmore |
| 🎞 | Amelie |
| 🧙🏻‍♀️ | The good witch |