This store requires javascript to be enabled for some features to work correctly.
Intentionally designed for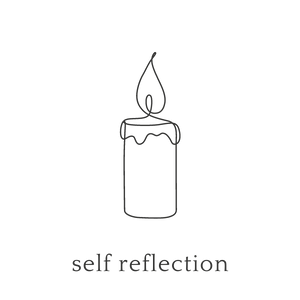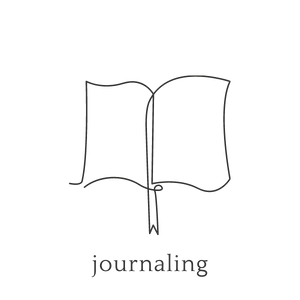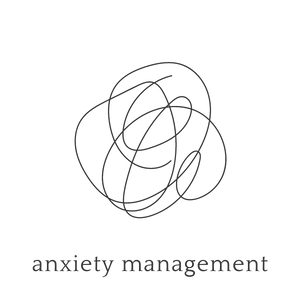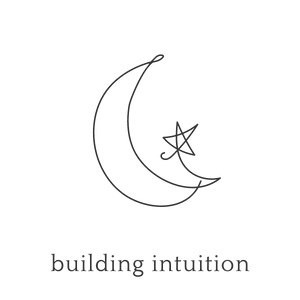 Your tarot bundle includes everything you need to begin a journey into reflective personal tarot readings:
78-card, full-colour deck - 2.75"x4.75"
350 gsm cardstock
1 190 page softcover guide book - 4"x7"
78 full card descriptions with images along with summary notes, and a mantra or journal prompt for each card.
An Introduction to tarot cards and how to use them
An introduction to reflective Tarot Reading and the Homebound Deck
Card Spreads to try
Tarot Deck & Guidebooks Set
A blessed stop along my journey.
The how, why and when I discovered my Homebound Tarot set is a spiritual testimony of it's self. Now using them has been such a loving and guiding experience. I'm 59 and fairly new to the use of tarot. No training or real knowledge other than basic. I'm approaching from my intuitive knowledge and feel so blessed to grow into my spiritual enlightenment using this deck to help in my growth. The cards illustrations is what first drew me to them and I am so happy I responded to them and brought them into my life in this point and time.
My Favourite Deck
Such a beautifully made deck. The quality and artwork are both amazing for the deck, the guidebook is nice and small to bring with me, and the carry bag for the deck is both cute and handy.
I am so happy with everything I purchased!
Love this!
Very happy with my purchase!
Inspirador
Son cartas muy hermosas y me encanta , gracias 💝
Beautiful Interpretations of the Traditional RWS Deck!
This is my second deck, and I really resonated with the overall look and feel of it! I'm excited to tap into my intuition and make my journaling practice more meaningful.