This store requires javascript to be enabled for some features to work correctly.
Intentionally designed for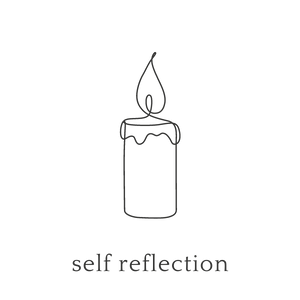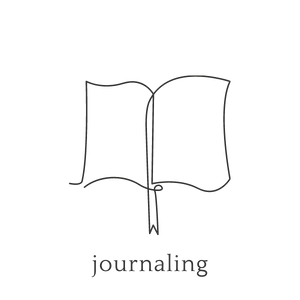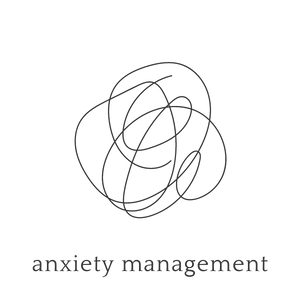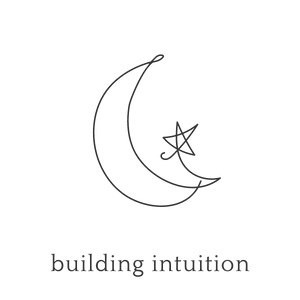 Each Intention candle kit includes 10 candles, a salt pot to safely burn your candles in and 5 incense cones you can use to further elevate your moment.
Absolutely adore this!
A perfect present to give, but purchase one for yourself too! Ensures you carve out time to reflect and set personal intentions. Small enough to travel with, truly lovely.
Great Gift
I received a set of these candles from a friend for my birthday. I thought they were so sweet and thoughtful. The incense smells wonderful too. A nice way to timeout in this crazy world. I decided to purchase more to give away to my friends and family. I hope they enjoy them as much as I do!